Blog
Blog
Jak mě lední hokej na CV dostal na Wall Street
.. aneb, dbejte na každý detail ve Vašem CV.
30. 7. 2020
|
2 minutes of reading
|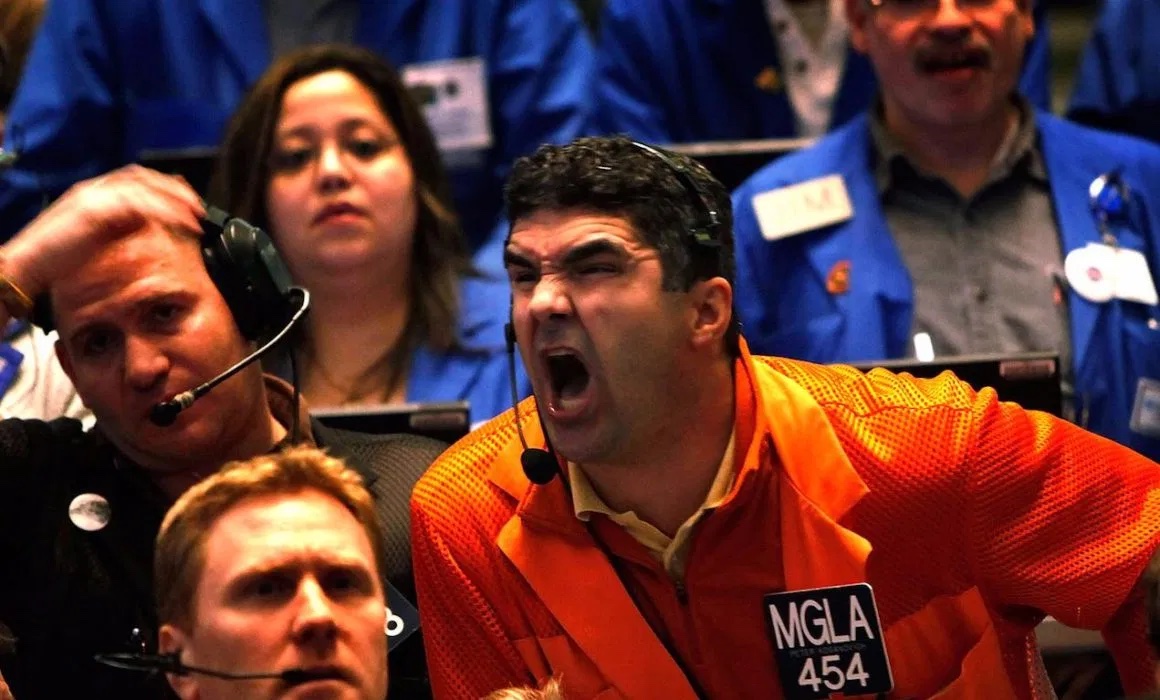 .. aneb, dbejte na každý detail ve Vašem CV.
Na konci mého interview v NYC, pro Goldman Sachs:
Arthur, Goldman Sachs: "Michal, thanks for the chat. Last question – I have seen on your CV .. you play hockey?"
Ja: "Yes, I do, I have played it since I was 5"
Arthur:
"Listen Michal, I really enjoyed our conversation. Let me tell you what also matters to me — The fact that you play hockey.
For me it means that you will be resilient.
It means you won't make a big deal out of being shouted at.
It means you will not sweat over the shit we throw at you.
We want you here, Michal, I liked our chat, and our HR will connect with you".
HOKEJ. Šachy. Čtení Tolkiena. Cokoliv.
Malá zmíňka o hokeji v mém hobbies, byla klíčová.
HIRED.
Nepodceňujte zmínit záliby a ostatní věci ve Vašem CV. My se na ně díváme.