Blog
Blog
LASEROVÉ ZAMĚŘENÍ
Lidé mě za tento pohled nesnáší.
Říkají, že vypadám nasraně.
Že se bojí.
9. 6. 2021
|
2 minutes of reading
|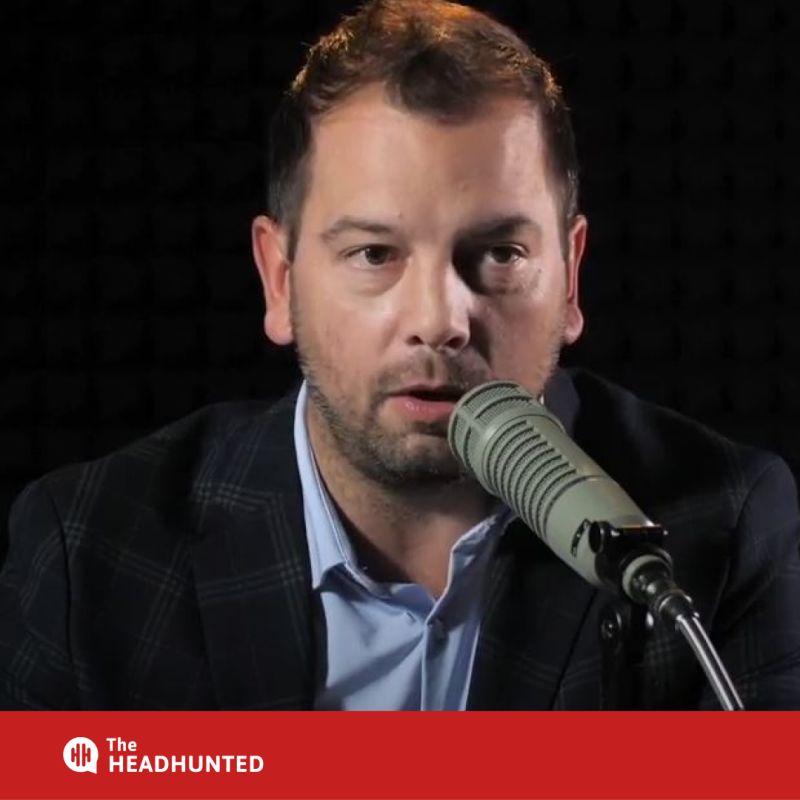 🔻 Toto je ten Wall Street look
🔻 Toto je ten ředitelství Microsoftu look.
🔻 Pohled hokejisty.
🔻 Příprava na boj.
🔻 Identifikace cíle.
🔻 Odpovědi, po které jdu.
 
"Ne, pane prezidente, já se doopravdy ptám, kde prvně vznikl ten nápad stát se prezidentem Slovenska??"
"Dobře, Michale, ve sprše!"
 
"To je to co jsem chtěl, děkuji!!"
 
Vždy dostaňte to, co chcete. Zaměřte se. Nenechte se rozptýlit.