Blog
Blog
"Well, you've seen me doin'..."
I have NOT.
"Well you've heard me like I..."
I have NOT.
"Well, let me explain…"
STOP.
9. 6. 2021
|
2 minutes of reading
|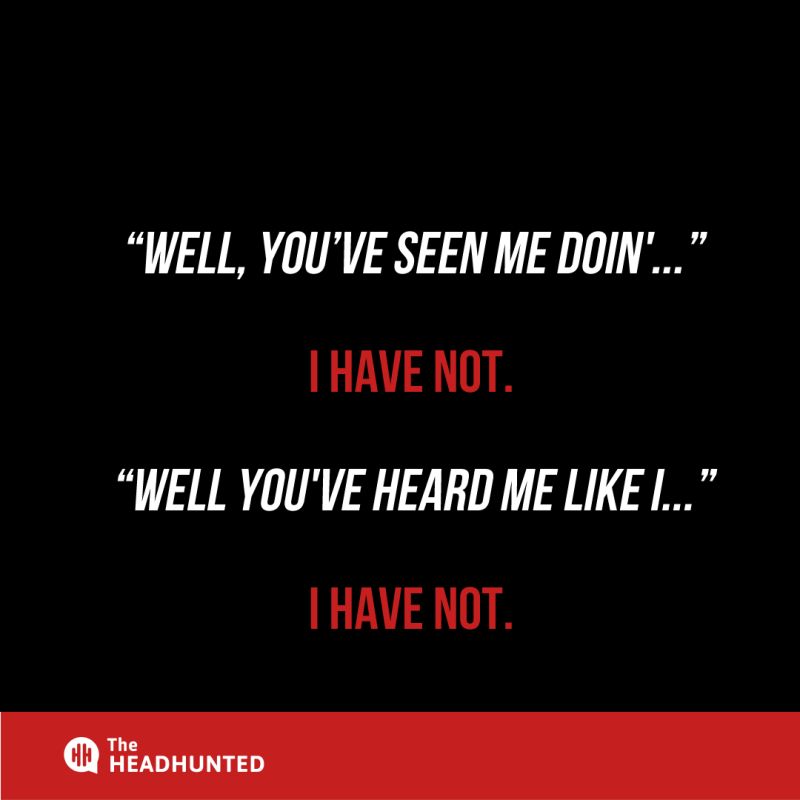 "Tom, I don't see you during your Home Office.
Get it? I don't see you. I don't hear you.
In fact I can only rely on your numbers."

Oh, NUMBERS!
Those figures sent to us by the heaven.
Scorecards. Metrics. Targets.
Red, yellow, green lights.
These little guys.
Are the most powerful now.

COVID has brought about a positive change.
It's killing bullshitting.
And those fancy bullshitters.
Fabricators.
Spinners of facts.

Ain't seeing you.
Ain't hearing you.
Ain't noticing you.
During your home office.

What matters is that you have missed your targets.
Why?

Listen carefully:
The new era is here.
Era of numbers.
Halelujah!
Bury your lies. Show off with numbers.